Photographing in San Antonio, Texas
Goal of this campaign shoot
This shoot will help us to create a luxurious representation of what we as individuals can do, but also, what we can do as a team.  We will showcase the beauty of the location from many different angles.  The dresses will be highlighted to show the detail and elegance, as will the lingerie underwear, Model and makeup.  When we post our images on social media, we will give credit to all vendors, as each plays an important role in the shoot.  We will have images and video clips to use on our websites and various social media platforms. 
PLEASE CHECK BACK TO THIS LINK FOR ANY UPDATES
Key Notes
Coordinator/Photographer in TX Jennifer Denton @jen.dphotog

Head Photographer NYC: Will Cadena @WillCadena

BTS / Special Lighting Tech Joey Corsica @JoeyCorsica

Makeup & Hair "Jax" Roberson @jaxstudio

Permits on location are approved. (Paid in full)

Dress company @bridalreflectionsny

4x Models fees have been Approved (Payment will be in person)

sign waiver/model release on Location, please bring your identification (Driver's license or Passport)

Assistant (s)

Rented a vehicle (Van paid in full)

HORSE(S) (paid in full)
Hashtags will be used (MISSING TAGS FROM TEAM, please send to Will@willcadena.com)
Locations
Mission San Jose Church

WEDNESDAY AM

September 19th

Makeup/hair 6am

8am on site to shoot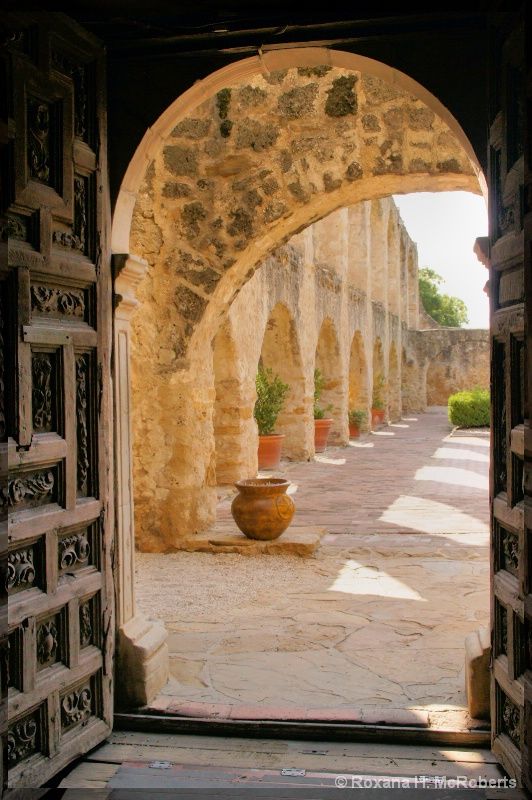 Mission San Jose Church
Mission San José y San Miguel de Aguayo is a historic Catholic mission in San Antonio, Texas, United States. The mission was named in part for the Marquis de San Miguel de Aguayo, José de Azlor y Virto de Vera.
Park 31 Spring Branch, TX

THURSDAY AM

September 20th

Makeup/hair 2pm

5pm on site to shoot
Park 31 Spring Branch, TX
he San Antonio River Walk is a city park and network of walkways along the banks of the San Antonio River, one story beneath the streets of San Antonio, Texas, USA.
MODELS NOTES
Models are responsible to get to locations. (locations will be updated soon where to meet for MAKEUP & HAIR)

Schedule for models will be updated here.

We will be bringing two-three High End Evening wear for your sizing from NYC.

ADDITION PLEASE BRING YOUR OWN OUTFITS, that will go for some of the looks that are shown on link & image gallery that will work with locations. (this is where you can have fun, Head photographer will guide you what might work best for location look)

Please bring shoes/pumps black/nude will work best and bring sandals walking will be involved

Please bring accessories (jewelry, clothing anything you might need)

Smoke bombs will last no more than 70 seconds, we will practice few times before we light them!

Please look over for the mood/images to get an idea of the outfits to bring (they don't have to be an exact copy but you see what we are planning to do)

Please bring things you might need (bra that won't show, Thin Pasties, Adhesive Silicone Nipple Skin cover and undees (ALL SHOULD MATCH YOUR SKIN TONES)

Makeup and hair will take 2 hours to do. (Reminder Payment for hourly rate for modeling will be while we are photographing not during makeup or hair)

Each Model will receive payment end of campaign shoot and will receive 5 Final/Signature Style edits from Head Photographer from 2-3 weeks after campaign shoot.
Model will sign waiver/model release on Location, please bring your identification (Driver's license or Passport)
MODEL IDEAS AND LOOKS!